India is a source, destination, and transit country for men, women, and children subjected to forced labor and sex trafficking. Forced labor constitutes India's largest trafficking problem; men, women, and children in debt bondage— sometimes inherited from previous generations—are forced to work in brick kilns, rice mills, agriculture, and embroidery factories. The majority of India's trafficking problem is internal, and those from the most disadvantaged social strata [such as the Dalits caste, and minorities] are most vulnerable.
- 2016 Trafficking In Persons Report
emancipating the Dalit ("untouchable") class from debt bondage
JEEVIKA educates the largely illiterate Dalit population about their rights, and uses the legal system to free slaves who work on rural farms in Karnataka, India. They provide help with job skill training and community organization. JEEVIKA has inspired many survivors to dedicate their lives to fighting modern day slavery. Some of the survivors are inspired to become politically active, and have won government positions.
Impact in 2015
149 bonded laborers freed with a release certificate from the government
2,269 bonded laborers allowed to submit individually applications for their release and rehabilitation
(More were identified and supported by JEEVIKA, but many are still afraid to file applications)
242 of the freed bonded laborers in Chikballapur and 726 in Madhugiri taluk were given rehabilitation packages.
JEEVIKA also wrote the state plan for the eradication of slavery, documents slavery for the Indian government and advocates for the enforcement of anti-slavery laws. JEEVIKA's work is being replicated in other areas and with other disenfranchised populations. It is giving voice to a population that has been deprived of the most basic human rights for thousands of years.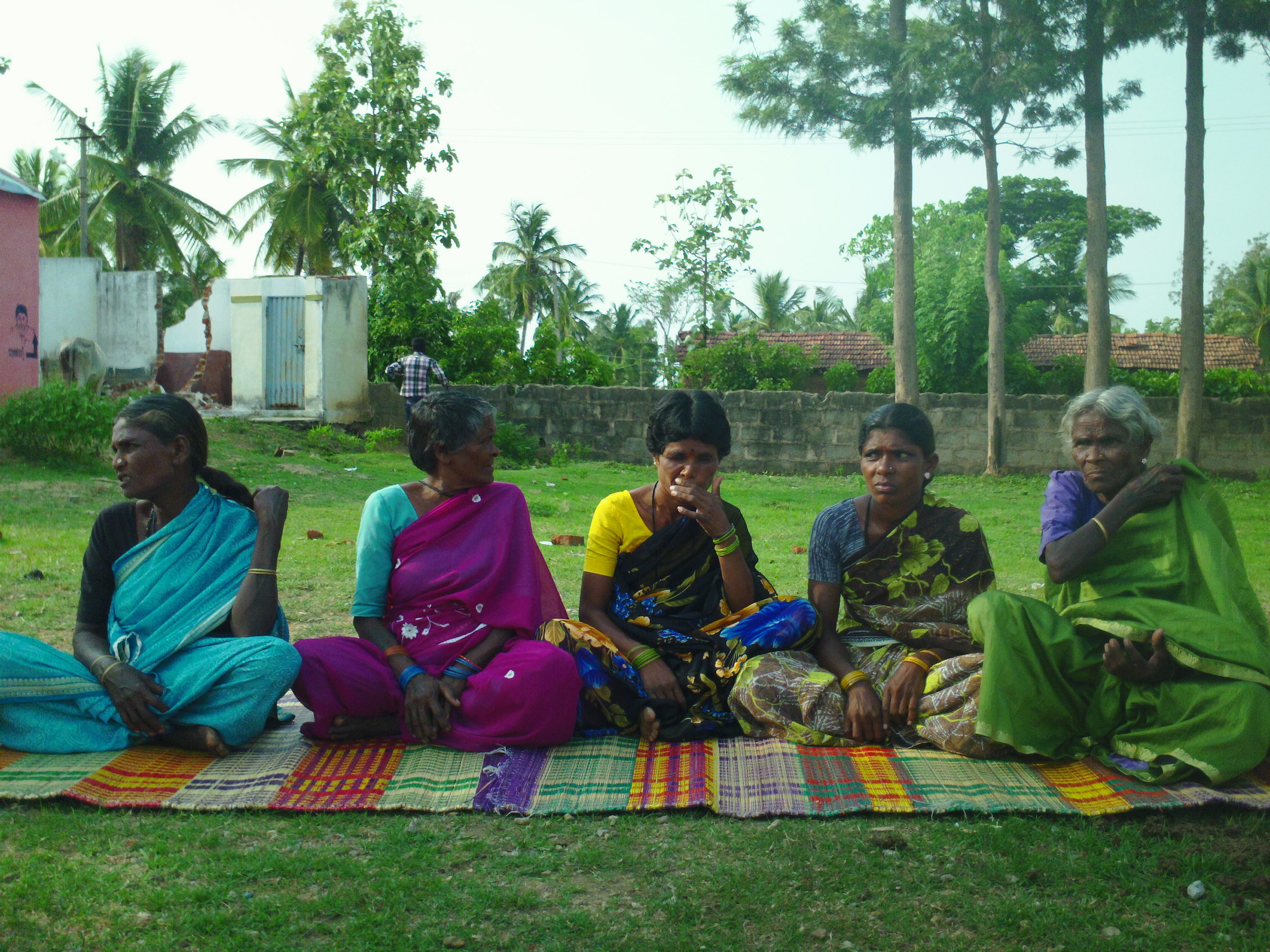 eradicating child labor
Established in 1990, MSEMVS provides education, and foster responsibility on the part of authorities. MSEMVS facilitates communication between law enforcement, local government, and communities. Currently, 14 village-based transitional schools are enabling more than 600 child slavery survivors to catch up on their education and enter the formal school system.
Impact in 2015
85 cases have been filed in court against traffickers and slaveholders.
879 survivors given support
122 release certificates issued by the authorities to survivors
103 official rescue operations